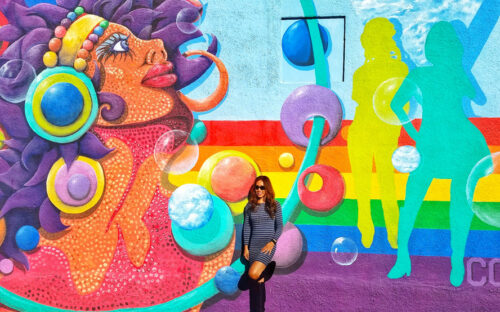 The creative talent behind K Interactive is Kay Munroe, an award-winning designer who fell in love for Web design & development in 1998, a year after graduating from the University of California, Irvine. She's a self-starter who learned to HTML code from a book and Notepad.
Kay is a detail-oriented creative professional specializing in Web Design, User Experience, Interactive Design, and front-end HTML coding. With over 20 years of experience, she has designed, developed, and directed Web, interactive, and print work for numerous businesses ranging from local businesses to well-known national firms.
» Browse work samples
» View LinkedIn profile
Fun Facts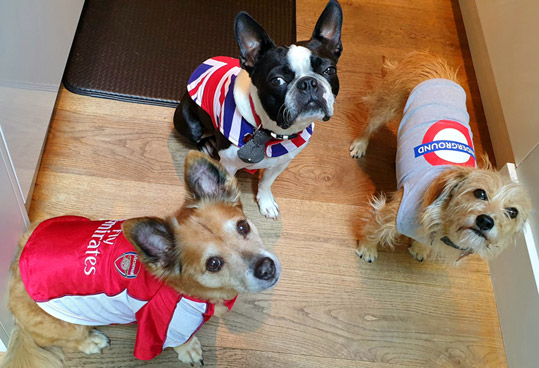 Kay finds inspiration for work from play, enjoys international adventures and opening her eyes to all the different cultures of the world. She loves doing mural art walks and seeing all the colorful splashes of paint across the walls of the world. Currently, her hobbies include running, kickboxing, creating up-cycling artwork, painting and walking her 3 rescue pups. While back home in the US, Kay volunteered at Tiny Loving Canines in Simi Valley, CA.
When she is not designing, Kay has a bit of pampering fun hand modeling for Lauren B. Beauty, a vegan luxury nail polish line in Beverly Hills, CA. Below are some featured Instagram posts.