.
View Other Creatives:
»
Web Design
»
User Experience Design
»
Interactive Design
»
Logo Design

Below are some
Interactive Design Projects
that I have worked on either through my full-time employer or via my freelance/consulting work. Click on the thumbnails to learn more about my involvement in the project.
Used:
Flash, Photoshop, Illustrator, Fireworks, Dreamweaver
//
HTML, CSS, JavaScript, ActionScript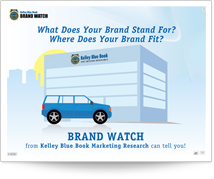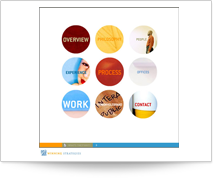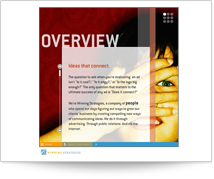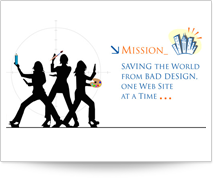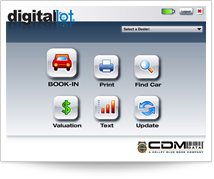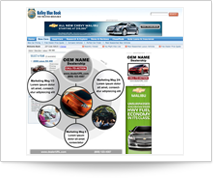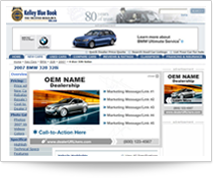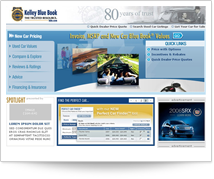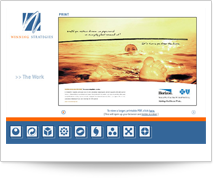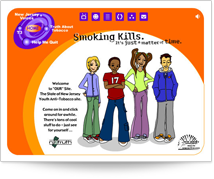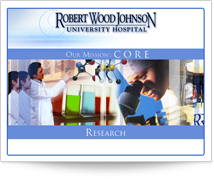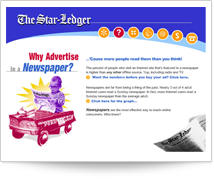 Phone or write me
. I'd
♥
to hear from you!